Trampolining is my passion and I'm lucky enough for it to be my full time job. I thoroughly enjoy coaching it, helping others to learn and enjoy the sport. I also take great pleasure in organising activities and developing others potential.
I started trampolining when I was just 6 years old, I have now been coaching for over 20 years. I am a British Gymnastics Coach (Level 3) and use their award scheme to provide structure and progression within my sessions. I am constantly striving to improve my own trampolining skills and complete the BG award scheme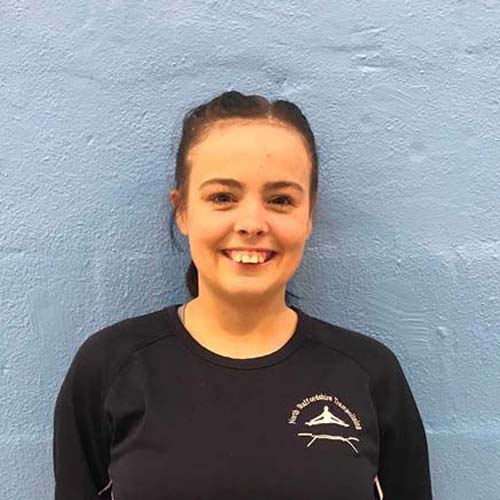 I started trampolining when I was in my last year of school and am really glad I found it! I am a Level 2 coach and have progressed through the badges myself up to award 10. Trampolining is my job and I enjoy every minute of it. I like to help people learn new moves and also really enjoy working with children and adults, including those with disabilities.

I am 18 years old and very proud to have already completed my Level 2 trampolining qualification. I progressed into coaching after joining the club a few years ago. It has built my self-confidence and I love helping and see others to learn and grow.

I have been a Level 2 coach since 2018 and love coaching others to see them learn new skills and progress. I currently study Sport and Exercise Science at the University of Derby though still coach at the weekends.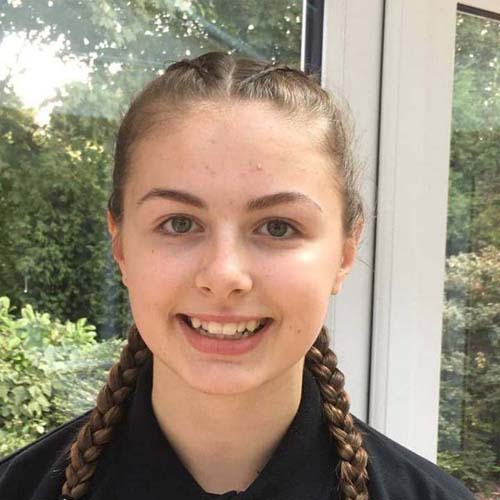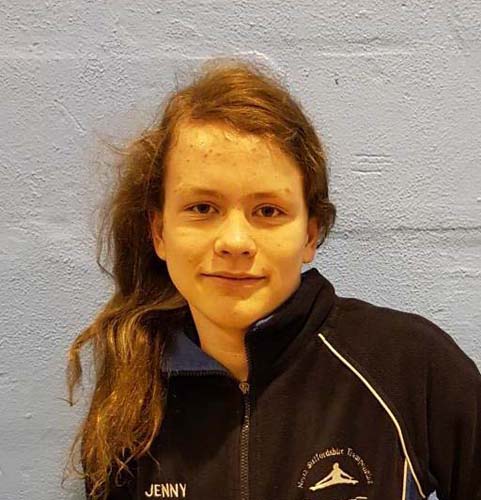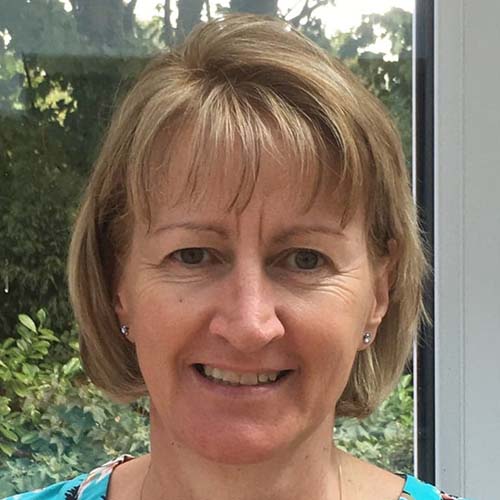 The Welfare officer is here to ensure that coaches, gymnasts and parents/carers are happy, and feel safe and secure in the club environment. Ali is available for ALL members of the club, if you feel the need to contact the welfare officer, all concerns raised are confidential and on a strict need to know bases. The best way to make initial contact is via: 07707 494964